Photography Workshops and Tours
Enjoy photography??  Enjoy Traveling?  Combine the two and join us for one of these exciting workshops in 2019!
Photography is an equal mix of technical and creative.  With Brian Jannsen's practical approach you will be learning both – technical concepts followed by creative ways to implement them.  These workshops are designed to teach and guide as you learn, by experiencing travel and landscape photography with Brian as your instructor.  Plan to be challenged and encouraged to think creatively, improve your photography and have a lot of fun in the process.


1. Small Group Workshops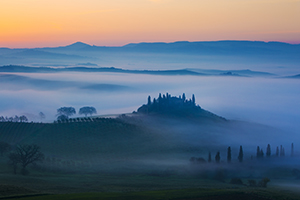 Tuscany, Italy 2019
  Dates TBD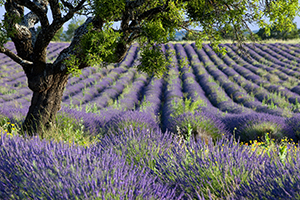 Provence, France 2019
  Dates TBD
2. Three Nights in Paris

Paris, France
3-night workshops from
May 5 – June 4, 2019
Fall Dates, 2019 TBD
3.  One on One Workshops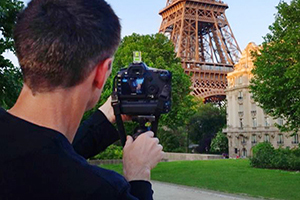 tuscany italy photographs for sale